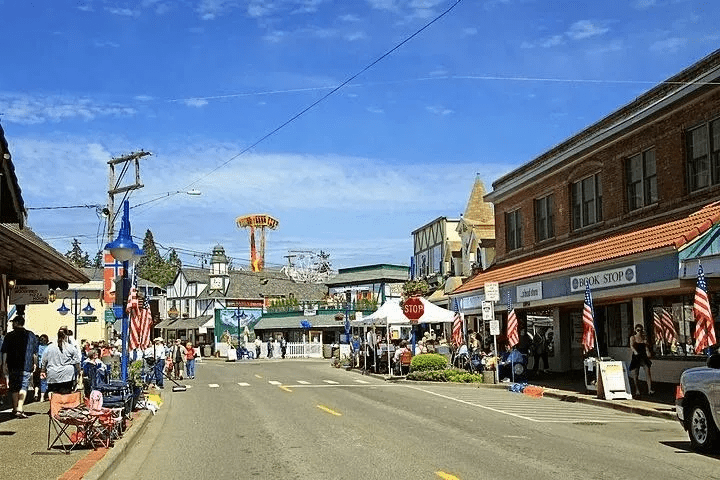 HOUSE PAINTING SERVICES IN SILVERDALE
Just bought the house of your dreams in Silverdale? It's time to make all your home renovation dreams come true and put those remodeling ideas of yours into action. You don't have to spend hundreds of dollars on conducting extensive renovation or refurbishing to personalize your new space. Something as simple as giving your house a fresh coat of paint is enough to re-design its exterior and interior appearance and make it stand out in the neighborhood.
The best part? This can be done exactly as per your personal preferences, and serve as a quick and effective way to increase the curb appeal of your property.
House painting involves more than just deciding on the paint colors you want the exterior and interior surfaces of your new home to adorn. It also requires some careful planning and strategizing, and of course, hiring a professional residential painting company to do the job for you. If you've been thinking of painting the walls inside your home all on your own, think again. Painting is a lot more complex than it seems, and if done incorrectly, can completely ruin the way your house looks. After all this waiting to buy your dream house, the last thing you want to do is give it a bad paint job that makes it look unkempt and shabby. This is why you need to consult the professionals when having your house painted.
Our team of professional painters in Silverdale can guarantee you immaculate results within a few days. Not only will they use the best available painting tools and products to maintain the work quality, but will also implement adequate painting strategies that enable them to get the job done neatly and within the agreed deadline. This will save you from having the entire house or certain parts of it repainted soon because the first time didn't quite go as you planned. With professional residential painters by your side, you can count on the paint job to last a good many years.
Community First Painting LLC is just the company to turn to during your time of need. As a locally owned and operated business, we have more than a decade of experience in painting houses in Silverdale. Whether you only want to have the walls in the living room and kitchen painted a different color or are looking for a paint job for the entire house, we've got you covered.
Contact our Silverdale painters today efficient and affordable house painting services!