BRAINBRIDGE ISLANT PAINTER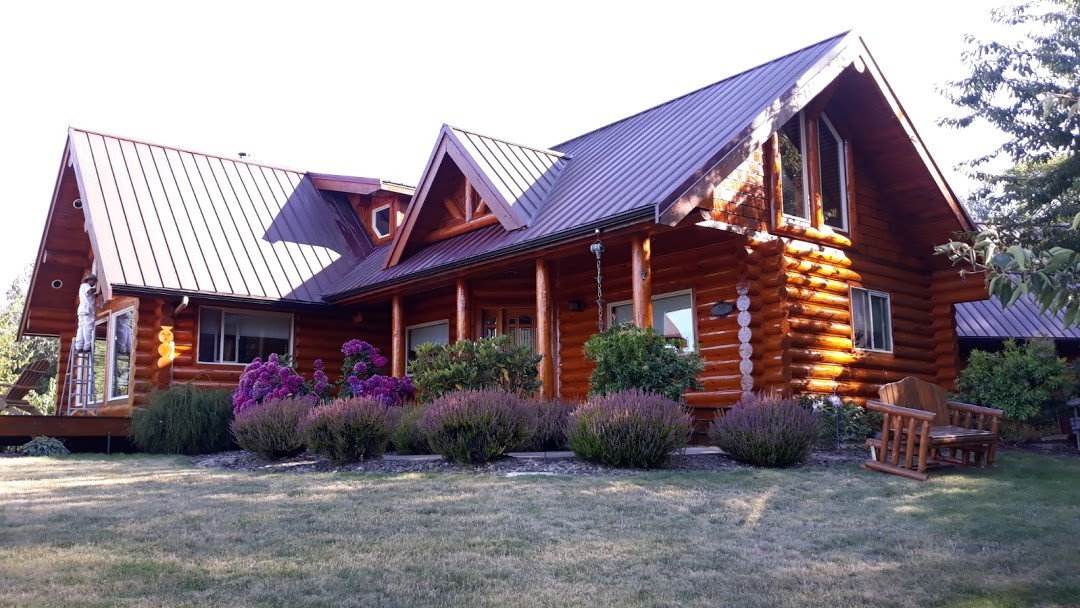 PAINTING SERVICES IN BAINBRIDGE ISLAND
Looking for home improvement ideas that won't leave you bankrupt once you're through? There's no need to spend a fortune of extravagant renovation ideas that'll uproot your home for a good many weeks. Instead, consider having your home painted and give it the makeover it deserves at a much more reasonable rate!
A fresh coat of paint can truly transform any place, giving it a whole new look. It's a great way to cover up stained and uneven surfaces by painting them a color that lifts the room. Not only is getting a new paint job easy on the pocket as compared to other renovation and redesign methods, but it's also a long-term investment. If the paint job is done by a team of professionals using the best techniques and supplies, it can last for many years.
At Community First Painting LLC, we have some of the best house painters in Bainbridge Island. Our crew is licensed and insured, with just the right amount of training, knowledge, and experience to enable them to get the job done perfectly. Our exceptional residential painting services are available to homeowners in Bainbridge Island as well as surrounding areas, helping them give their homes a splash of color that transforms the place in a magical way.
Whether you're looking for a professional company to paint the outer surface of your house or need one to paint the inner walls and ceilings, we're your guys! Our painting experts specialize in both exterior and interior painting. From bedroom walls, kitchen ceilings, and bathroom cabinets to garage doors, sheds, and chimneys, there's nothing too big or too small for our team. You choose the surfaces you want painted, and we'll take care of the rest.
Our locally owned and operated business has been in the business for over ten years. During this course, we've established a loyal clientele in Bainbridge Island. What makes our clients even more trusting of our services is the fact that after providing you with an initial estimate and calculating project costs if you choose to work with us, we stick to the budget outlined. No additional, hidden, or unnecessary costs will be added to the bill later on!
With our specialized techniques, high-quality painting supplies and products, and expert recommendations, you won't have to worry about a thing.
Contact our painters in Bainbridge Islandtoday for more details!