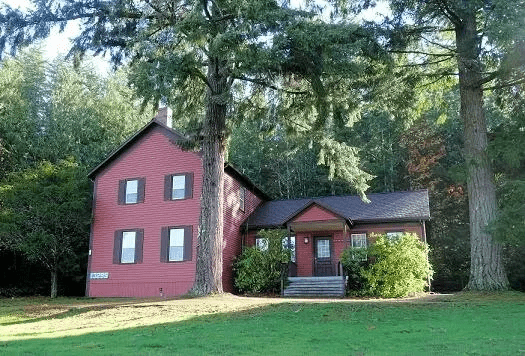 HOUSE PAINTING SERVICES IN SEABECK MANY HOMEOWNERS
Many homeowners often toy with the idea of taking up the task of painting their house by themselves instead of hiring professional painters. It seems to be the cheaper and more convenient way out, and after all, how hard can painting a wall (or ten) be?
As it turns out, painting walls, ceilings, and any other surfaces in your home that are calling for a fresh coat is a lot more complicated than it appears to be at first glance. It's more than just buying a couple of paint cans and doing a few strokes with the brush.
Painting a house is a time-consuming and tedious project that needs to be handled by professional painters if you want to avoid costly errors. You won't be saving much by painting on your own if you spend a fortune on buying painting supplies or fixing the mistakes you made, so why take the risk at all? Have a professional house painting service do what they're best at, and enjoy the results they deliver within a few days.
An amateur paint job, especially if being done for the first time, is bound to leave you with a few curveballs. You may end up completely ruining the appearance of your home and/or be unable to get the job done with finesse. Having a gazillion paint stains and splashes across your furniture, floor, and other walls doesn't really seem ideal, does it? And if you happen to do a bad job, you're going to have to look at the eyesore every day until you finally decide to have it fixed professionally.
Hiring painting experts the first time around can save you from this hassle. Instead of experimenting with your nonexistent painting skills, utilize your efforts in other aspects of decorating and designing your home as our professional painters in Seabeck take over the task for you.
Our team has some of the most experienced and qualified painters who're equipped to handle all types of painting projects. Whether you want to rework just the walls and ceiling in your living room or are aiming to give your entire house a makeover, we've got you covered!
At Community First Painting LLC, we have a team of expert paintersin Seabeck. We emphasize on excellent results by devising customized and effective painting strategies that work best for our clients. You needn't worry about project delays or an exceeding budget; we'll get the job done within the time-frame and budget we've mutually agreed upon.
Call us
today and we can devise a plan that works for you!