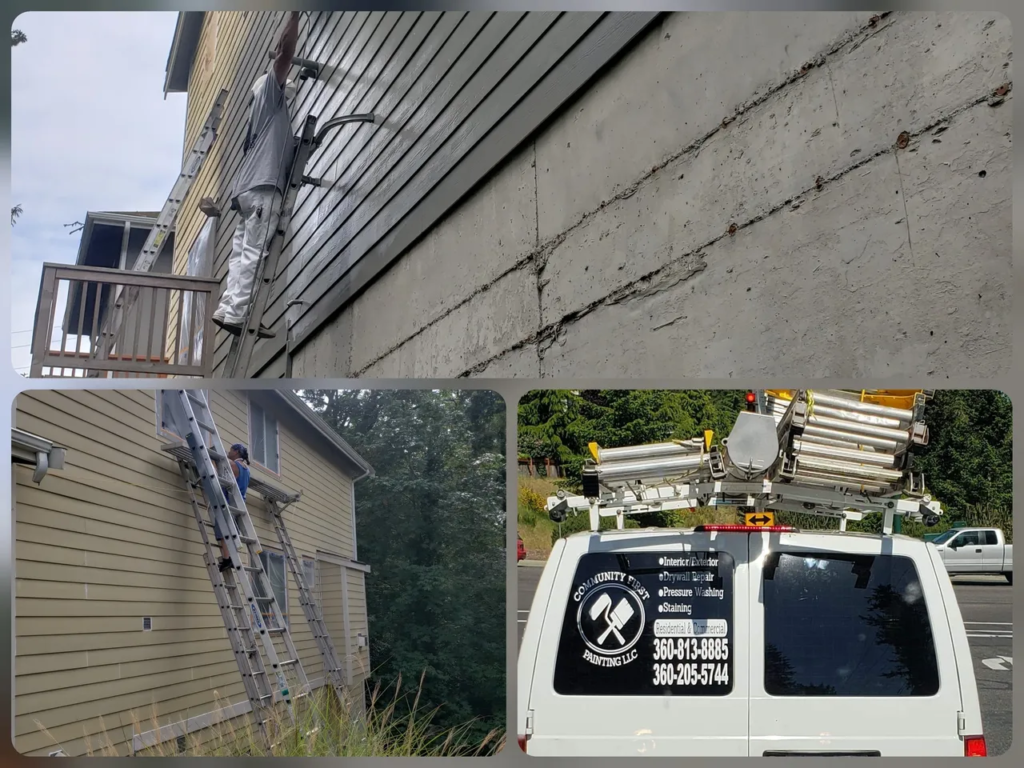 RESIDENTIAL PAINTING SERVICES IN BREMERTON
A fresh coat of paint on your home's walls can completely transform the place, giving it a brand new look. Not only do the fresh colors give off a refreshing vibe and enhance your curb appeal, but they also give your home a simple yet effective makeover that'll last a good many years. In fact, getting a new paint job for your house is one of the easiest ways to renovate your place and transform it into something magical. With a fresh coat of high-quality paint, your house will go straight from boring to beautiful by the time the paint dries.
At Community First Painting LLC, we have a team of licensed and insured residential painters who have been in the house painting business for several years. We provide exceptional residential painting services to homeowners in Bremerton, helping them revamp their homes in a budget-friendly way. Offering affordable rates and high-quality services, we can help you make home improvements without having to relocate or make lavish arrangements. A splash of color is all you need to make your house of dreams a reality.
Our painting experts specialize in two types of residential painting services: interior and exterior.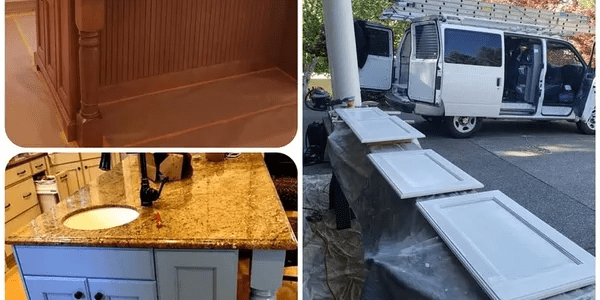 Who doesn't want their home to have a warm, welcoming ambiance when one steps inside? With our interior painting services, you can choose how to give the walls and ceilings in your kitchen, living room, and bedrooms a more personalized vibe. All you have to do is decide on the color scheme for your indoor surfaces, and we'll paint for you an environment you'd look forward to spending time at. You can even choose multiple color schemes for the different rooms, depending on your preferences!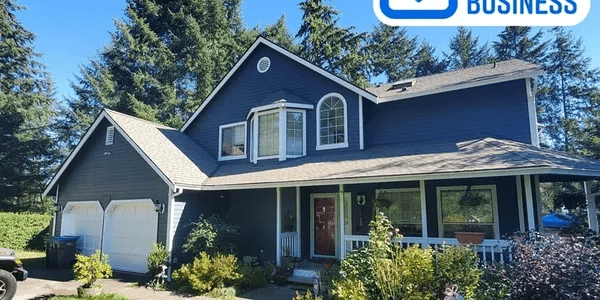 Let's be honest; first impressions count a lot. This is why you need to have the exterior surfaces of your house looking bright and fresh. With our exterior painting services, we'll give your house a brand new look that'll certainly make it the envy of the entire neighborhood. You decide on the palette combinations, we'll take care of the rest.
As a locally owned and operated business, Community First Painting LLC has more than a decade of house painting experience. We'll provide you with an initial estimate, draft a detailed contract if you choose to work with us, and guide you every step of the way. With our specialized techniques, high-quality products, and expert recommendations, your home will look just how you've envisioned it.
Contact us today for house painting in Bremerton!