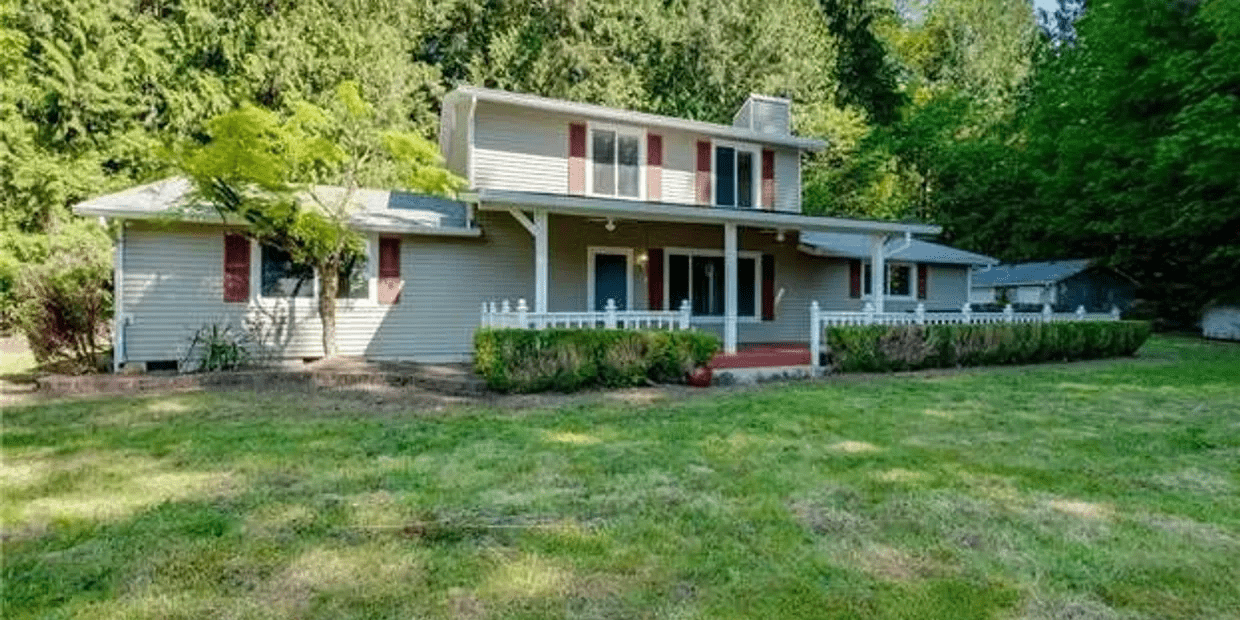 HOUSE PAINTING SERVICES IN BELFAIR
One of the easiest and most practical ways for homeowners to personalize their living space is by adding a splash of color. Even painting a single wall in your dining room a different color or giving the outer walls of your house a fresh coat can transform your home. You can choose from a wide variety of color palettes that best reflect your personal style, giving your home a more personalized look.
If you're planning on taking upon this task for your Belfairhome yourself, think again. Not only is this a time-consuming and tedious process, but it can also severely compromise the appearance of your house if gone wrong. Instead of spending your free time dirtying your hands and clothes—and potentially messing up your house's walls—let professional residential painters take over the task for you. They'll save you both time and energy, all the while ensuring that they get the job done to give you the results you've envisioned.
At Community First Painting LLC, we provide homeowners with a variety of house painting services that help them enhance the appearance of their homes, making it look spectacular both from the inside as well as outside. Our house painting services include:
Interior house painting—kitchens, bedrooms, bathrooms, living rooms, dining rooms, kitchens, ceilings, hallways, cabinets, & shelving

Exterior house painting—exterior house walls, rooftop, chimneys, sheds, doors, windows, & outbuildings

Garage door, walls, & floor painting

Fence, deck, & patio painting
Our team comprises highly trained and extremely qualified painters who're equipped to handle all types and scopes of painting projects. They'll work diligently, ensuring that all your needs and preferences are met and concerns are answered. Our team will guide you every step of the way, from helping you decide which color palettes to choose for different parts of your home to briefing you on any painting limitations that may exist. Our painting experts uphold certain standards of excellence, and will do their best to accommodate all of your painting related requests.
At Community First Painting LLC, we not only emphasize on excellent results but also on project preparation. Our painters use the most effective techniques and high-quality materials to get the job done. After having discussed with you on the type of results you're aiming to achieve, our team develops a customized plan that's carried out within the time-frame and budget.
Get in touch with our Belfair painters today for more details about our work!