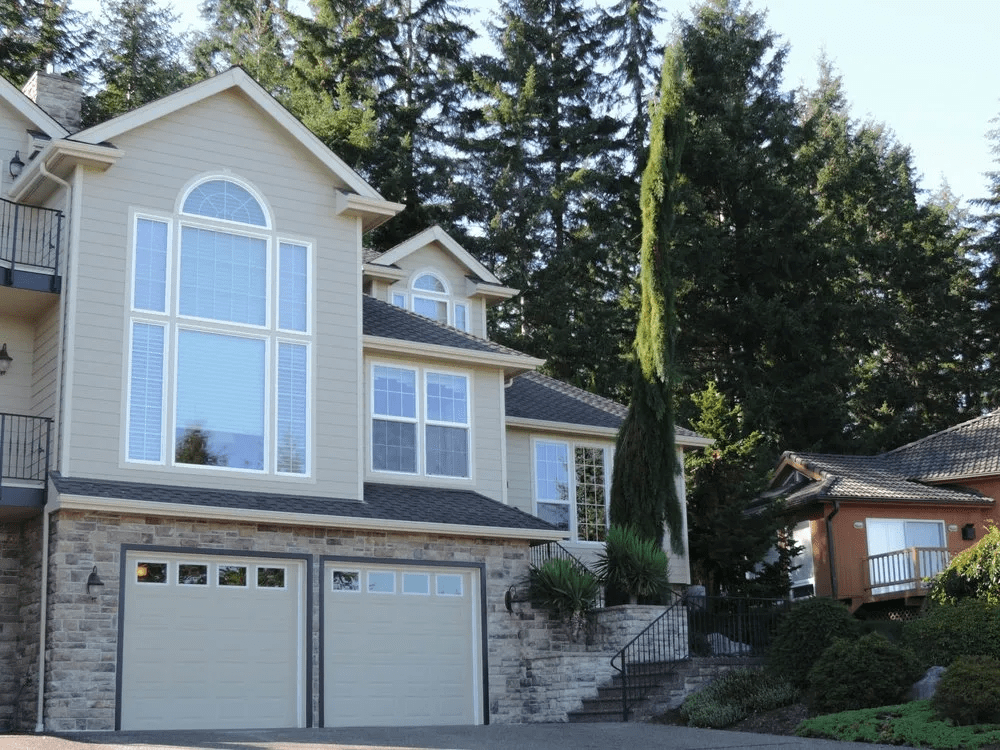 HOUSE PAINTING SERVICES IN KITSAP
There's nothing like a fresh coat of paint on your home's walls to really uplift the whole place. A single newly painted wall can completely transform the ambiance of a room, giving it a whole new look. Similarly, having your house's exterior walls and surfaces painted a different color can give it a fresh appearance, enhancing the curb appeal immensely. A good paint job can last for several years, without the paint peeling off or fading. It's also the simplest and most affordable home improvement strategy that doesn't require you to wait for several weeks or months to see the results, or spend a fortune in revamping your house.
Our team at Community First Painting LLC is committed to helping homeowners in Kitsap give their homes an affordable makeover through our residential painting services. We have a bunch of insured and licensed painters on our team who're well-versed with the technicalities of painting houses. Having been in the business for over a decade, our painting company has helped dozens of homeowners in the area find a budget-friendly home improvement solution without compromising on the quality.
Our painting experts specialize in both interior and exterior house painting. You can decide to have just the outer walls of your house painted, opt for an interior paint job, or even get both things done when you sign up for our services. Whether it's just a single wall you want to be painted or the entire house, we've got you covered.
Our staff will guide you through the entire process from the very first stage to the last one, ensuring that you're confident about the work being done at your property. From helping you decide color palettes and combinations to inform you about the limitations or possible challenges in your project, we'll do it all. With our team by your side, you'll have the desired results within a few days.
Community First Painting LLC is a locally owned and operated business. During our time in the industry, we've perfected our craft and have figured out the best painting techniques and strategies. When you choose to work with our painters in Kitsap, you don't have to worry about the quality of the work or the budget multiplying unexpectedly. Our affordable, efficient, and high-quality services are guaranteed to leave you completely satisfied.
Hire our professional painters in Kitsap today. Get in touch for further details about our house painting services!