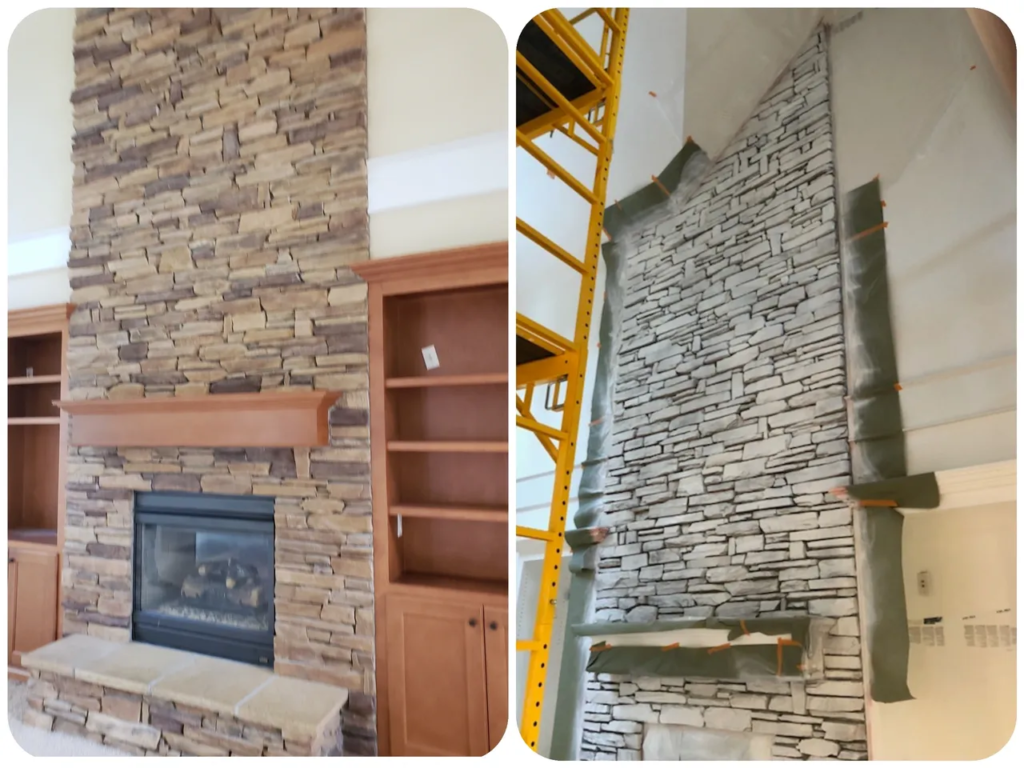 Interior Painters, Indoor Painting, Cabinet Painting.
Our first priority is proper preparation to ensure cleanliness to throughout the project while . From walls to ceilings, cabinets to fireplaces, we do it all. Please let us know your goals and we will work to exceed your expectations. We also welcome multi-family units, real estate, and property managers.
TRANSFORM YOUR HOME'S INTERIORS WITH OUR HELP IN BREMERTON
Through use, over time, and with changing trends and preferences, your home's interiors begin to look worn out or dated. One of the easiest and most effective ways to bring your house up to date to match your new aesthetic and for regular upkeep is through paint jobs. We offer indoor painting that includes walls, windows, fireplaces, cabinets, and ceilings, so you can refresh your home's interiors altogether—no more chipping or peeling paint, awkward cracks, or faded finishes. Minimizing mess while simultaneously ensuring no surface remains untouched, our team will work around the clock to deliver the finest colors and textures to your home. Walk into a clean, newly transformed space and enjoy that fresh paint smell that brings you joy! We are interior painters who work with single and multi-family units, residential property and real estate, and individual clients across Bremerton. You can always reach out to us to know more about our rates and get a quote for your property!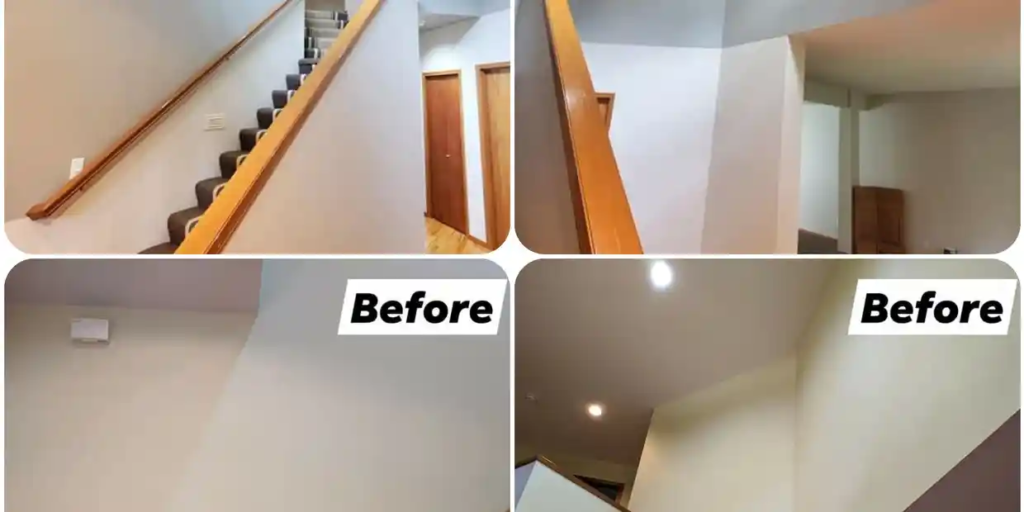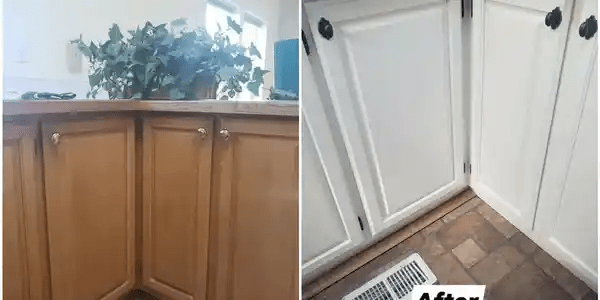 Cabinet painting can revitalize the look of your home by transforming a dull finish with personality.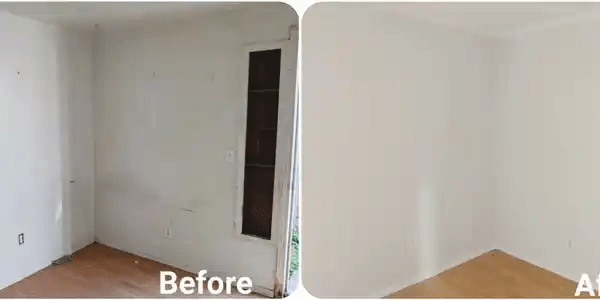 Investment Properties and Apartment Turnovers
Putting your house on the market? Interior Painting can capture the attention of a potential buyer. We also do apartment, hotel, and multi-unit turnovers to accommodate future tenants.